Hello lovelies
if I look outside the window I only see snow but when I saw for the first time the new Chanel make-up collection I really feel Spring time!
Printemps Précieux is the name of the collection that is sold worldwide from 18th January and is already sold out everywhere.
Main characters of Printemps Précieux are romanticism, sophistication and lightness with soft pink, burgundy and plum as colors. All eyes are on the face powder that gives light to yours specific face points and let them shine.
Closed the collection the guaranteed polishes, the eyeshadows in duo or quadro, the blush, lipsticks and lip-glosses, eye-liner, lip-pencil and a mascara.
Did you already tried anything about the collection or would you like to do it soon? Let me know which is your fave product :)
Bisous
yours Carolyne O'
Ciao dolcezze
se guardo fuori dalla finestra vedo solo neve ma quando ho visto per la prima volta la nuova collezione make-up di Chanel una sferzata di primavera mi ha invasa!
Printemps Précieux è appunto il nome della collezione che è uscita in tutto il mondo il 18 gennaio ed è già sold-out in numerose profumerie.
Le principali caratteristiche di Printemps Précieux sono il romanticismo, la sofisticatezza e la leggerezza con rosa chiaro, borgogna e prugna come colori. Tutti gli occhi sono puntati sulla polvere viso, atta a illuminare punti specifici del viso per farli scintillare come non mai.
Chiudono la collezione gli immancabili smalti, gli ombrette duo o in palettina a quattro, il blush, i rossetti e i lip-glosses, eye-liner, matita labbra e un mascara.
Avete già provato qualcosa di Printemps Précieux o vorreste farlo presto? Fatemi sapere quale è il vostro pezzo preferito :)
Bisous
la vostra Carolyne O'
POUDRE SIGNEE
LE VERNIS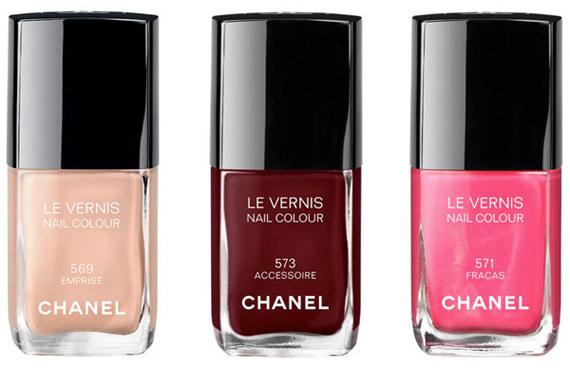 LIPSTICK
Rouge Allure in n.119
Captivante
, n.116
Envoutante,
n.114
Precieuse
and
n.112
Fantasque
.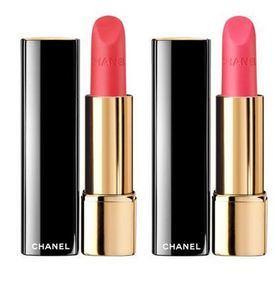 Rouge Allure Velvet in n.43
La
Favorite
and
n.42
L'Eclatante
LIP-GLOSSES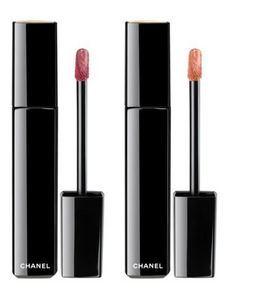 Rouge Allure Extrait de Gloss in
n.69
Merveille
and
n.70
Attirance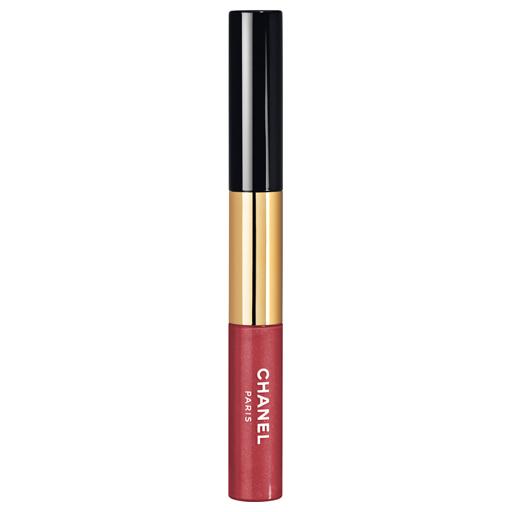 Rouge Double Intensitè n.11
Rose Pearl
THE EYE-SHADOWS
Les 4 Ombres Eyeshadow Palette
n.39
Raffinement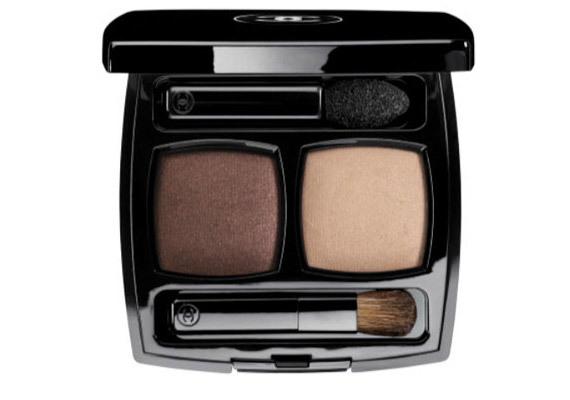 Ombre Contraste Duo
n.37
Sable-Emouvant
BLUSH
Joues Contraste Powder Blush
n.76
Frivole
, flirty peach :)
EYE-LINER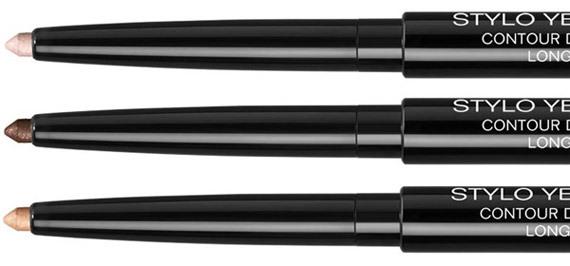 Stylo Yeux Waterproof Eyeliner (
waterproof) n. 89 Or Rose, n.100 Santal and n.102 Beryl
LIP-PENCIL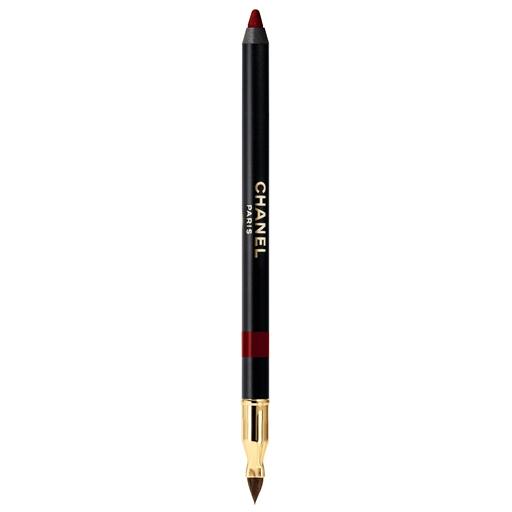 Le Crayon Lèvres
n.59
Palissandre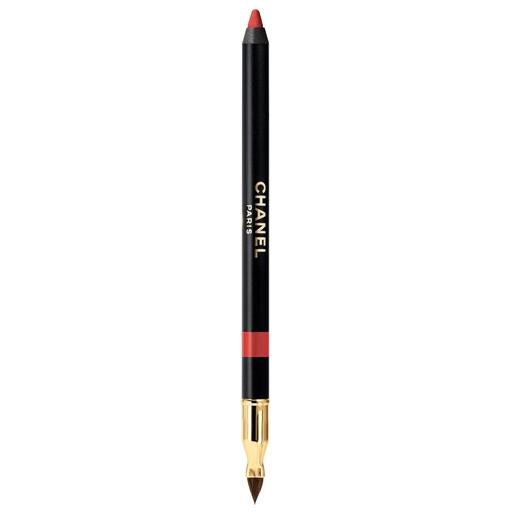 Le Crayon Lèvres
n.58
Rubellite